HOW AI STORY will be YOUR SUCCESS?
Use our LEGAL & AI
consultancy!
Need a lawyer with business acumen?
We use LegalTech tools to serve our clients in a faster and efficient way. Time saving make money for our client!

We advise how to develop and implement AI powered solutions, how to comply with the law, how to make money using AI.
We support start ups how to go to the market, how to structure the organization, how to involve VC investors, how to make exit.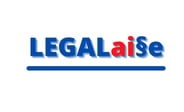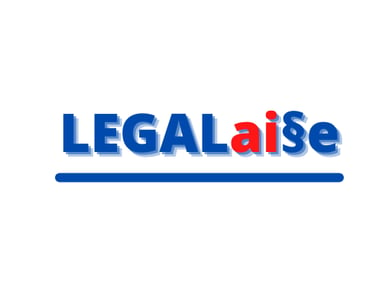 Miklós ZORKÓCZY LL.M.
Zorkóczy Law Office
Email: miklos@drzorkoczy.hu
T: +36 20 250 2218
Address: 80 Dobozi u. Budapest H-1182
This website is maintained by Zorkóczy Law Office (ZLO) registered at the Budapest Bar Association, in accordance with the laws and internal regulations applicable to lawyers, which, together with information on client's rights, can be found on the www.magyarugyvedikamara.hu website.