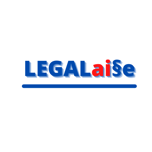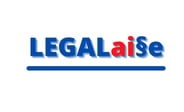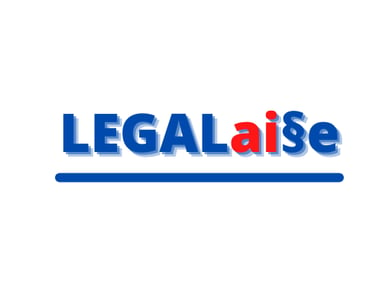 Legal Advice:
We provide traditional legal advice for our clients by using legaltech tools to serve them in a fast and effective way. This makes our clients' money by saving their time.
AI Consultancy:
We help you how to use technology from legal point of view, support developers how to comply with the law, support users how to manage liability while using technology.
LegalTech Consultancy:
Support legal transformation of inhouse legal departments or give advice to law offices how to use technology and comply with the law. We help you to get connected to the Global LegalTech network.
HealthTech Consultancy:
Being a specialist of medical law, we support teams to create documentation to develop ethic designed AI solutions which are transparent, explainable, interpreatble. We offer legal advice on data protection issues related to sensitive health data control and process. We help start ups to get connected to the Global HealthTech network.
Start up legal support:
We deliver you legal advice how to start up a company and manage your organization, tell you how to comply with the legal requirements, how to find VC to invest in your idea or company, how to do exit.